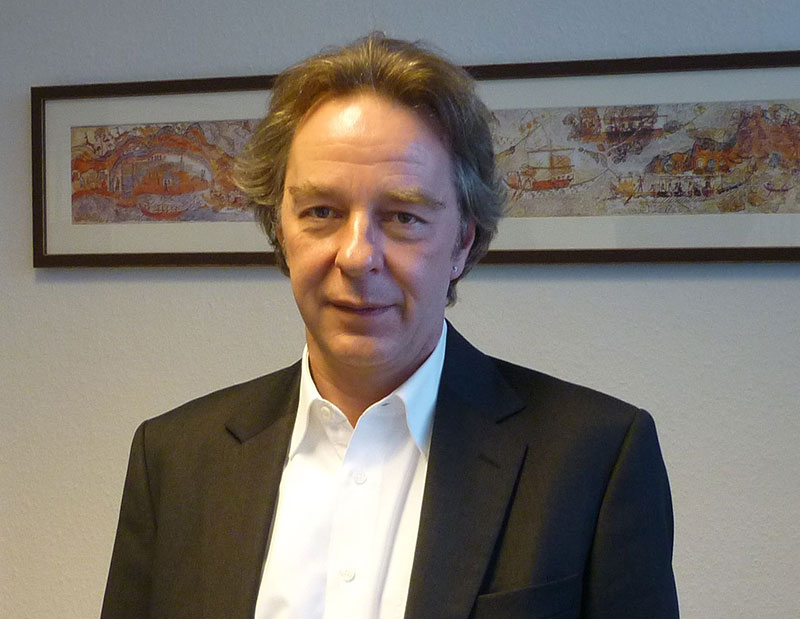 Jochen Marzi, HSVA-DE, Chairman
Dr. Jochen Marzi graduated in 1985 from Hamburg University as Dipl. Ing. Naval Architecture and received his PhD in 1988 from Technical University Hamburg Harburg with a thesis on flow separation. Since then he worked for a shipyard research establishment at Bremerhaven Germany, making first contacts with joint European Projects. In 1996 Jochen Marzi joined Hamburgische Schiffbau Versuchsanstalt - HSVA, working as a senior CFD engineer and project manager both in research and consultancy work, leading several large European projects such as the VIRTUE IP in FP 6 and presently HOLISHIP in Horizon 2020. He is now Head of the CFD department and responsible for the coordination of European Research at HSVA and active in several R&D projects dealing with CFD, Ship Design and Energy Efficiency. Jochen Marzi represents HSVA in the European Council for Maritime Applied R&D (ECMAR) from the beginning in 2007. He served as Chairman from 2009-2011 and has been elected vice chairman again in 2018.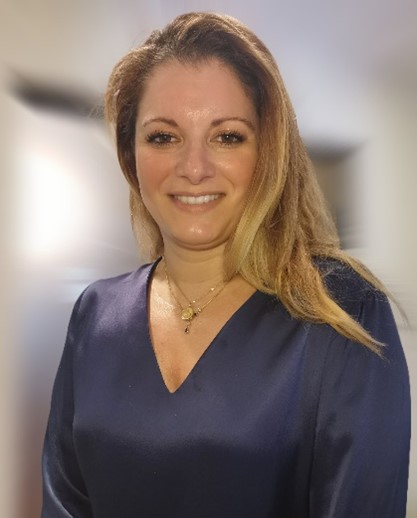 Chiara NOTARO, CETENA-IT, Vice Chairman
Chiara Notaro (f), has been working for CETENA since 2005, after graduating cum laude in Naval Architecture in 2004 at Genoa University. From 2005 to 2007 she was involved with Fincantieri Naval Architecture Dept. of Trieste headquarter in damage stability calculations on cruise and ro-pax ships for the probabilistic SOLAS rules and 'Safe Return to Port' standards. She has been involved in various research projects dealing with manoeuvrability simulations and optimization of the behaviour of both ships (in the frame of national programs for Italian Navy) and underwater vehicles (Euclid RTP 10.17 and SUBMOTION II - EDA projects). She has been part of the CETENA Real-Time Bridge Simulator's team from 2007, mainly dedicated to ship models characterization, official run executions and reporting activities on harbour manoeuvring studies conducted for Port Authorities, Shipowners and port operators, harbour designers, etc. During the last few years, she was involved also in Transfer of Technology training activities. Now that she is part of the "Research funding and networking" B.U. (January 2019), a large part of her current role regards the technical support of various IT/EU Research Projects, regarding ship design and Life Cycle Cost optimization such as HOLISHIP (H2020), as well as the continuation of consultancy activities in the hydrodynamic and simulation fields. During the year 2020, she has been part of the Editorial Team dedicated to the preparation of the SRIA for the Zero Emission Waterborne Transport co-Programmed Partnership that will be presented to the European Commission in the frame of Horizon Europe.
Florian CARRE - ECMAR Director
Florian CARRE graduated in 2009 from a school of Management (IAE d'Aix-en-Provence). He has been working for about ten years on European Research projects related to FP7/H2020 as Nationanal Contact point and project manager in the maritime sector.
Olivier Doucy, Sirehna - FR
Olivier Doucy has been Chief Executive Officer of Sirehna, in the Nantes Area, France, since September 2017. He held previous posts notably as Chief Operations Officer at Naval Group Research, from 2012 to 2017, and managing director at Sirehna between 2008 and 2011. He studied aerospace, aeronautic and astronautic engineering at ISAE-SUPAERO, graduating in 1993. He also pursued further studies in HEC Paris, obtaining a certificate in Business Administration and Management in 2009.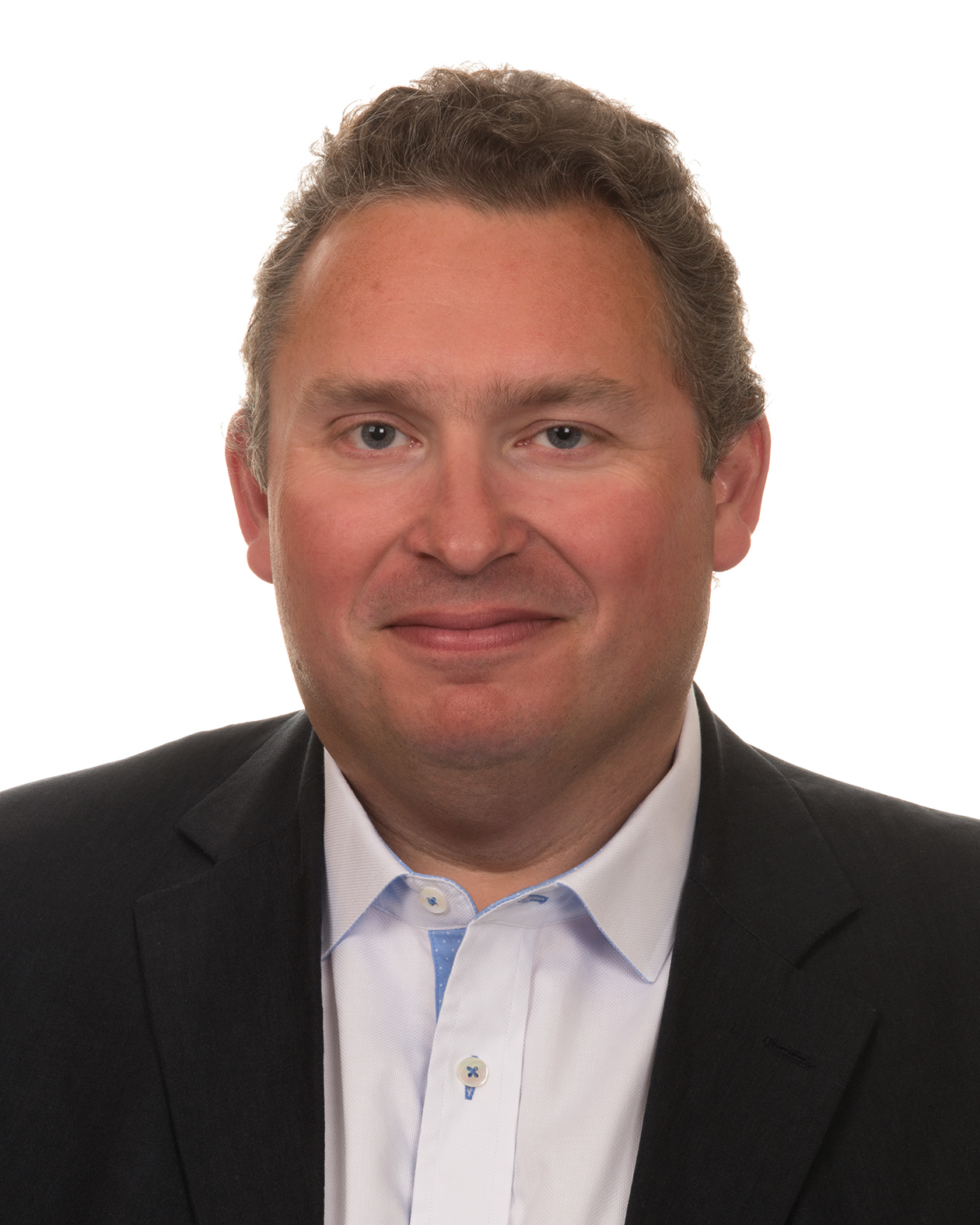 Christian Finnsgaard, SSPA-SE
Christian Finnsgård has a PhD in Logistics from Chalmers University of Technology where he also was employed during the studies. Christian has conducted research for more than ten years in the automotive and maritime industries. Lately, research within sports and sailing in particular has emerged as a focus area. Since 2014 he has been at SSPA Sweden and since 2017 as Vice President and Head of SSPA Research Department. He has been working with slowsteaming, short sea shipping, RoRo, SECA-compliance, modal shift for cargo from land to sea and hydrodynamics and human factors in sports. He has been project managing and co-ordinated several international and national projects. Now he is working with the development of SSPA Research within its main focus areas: - Energy efficient ships & operations - Reduced emissions & noise from ships - Alternative energy & propulsion techniques - Innovative ship and vessel concepts - Maritime operations & safety at sea - Efficient and integrated transport systems - Winter navigation & arctic operations - Urban sea traffic - Autonomous vessels - Ocean energy - Hydrodynamics in Sports.
Claus Simonsen, FORCE - DK
Claus Simonsen holds a M.Sc. in Naval architecture (1997) and a PhD degree (2000) from the Technical University of Denmark plus a Diploma degree in Business Administration within Management Accounting & Process Management from Copenhagen Business School (2014). For almost 20 years he has been involved in various R&D activities within ship hydrodynamics in both national and international projects. After receiving the PhD he worked for a number of years as researcher within application of CFD for areas like maneuvering, seakeeping and propulsion. Later he became Team Leader for the Marine CFD group at FORCE where continued working with R&D assignments and commercialization of the CFD services. In 2014 he became Head of Hydro and Aerodynamics Department in FORCE Technology's Division for Maritime Industry, where he now is responsible for the management of the towing tank, wind tunnel and CFD activities. Claus has been member of the ECMAR council since 2014.
Ionel Chirica, SDG-RO
Ionel Chirica is Manager R&D and QMS at SHIP DESIGN GROUP Galati, a medium ship design and research company in Romania. He graduated from University "Dunarea de Jos" of Galati, 1978. He continued his studies at the same university as PhD student, where he developed a numerical method to calculate ship hull torsion of the ships with large deck openings. He obtained his doctorate in 1991. He is also professor and PhD supervisor, in the same university. He has been involved in various R&D activities and especially projects on the development of ship structures, activating in EU project since 2004. Ionel is scientific secretary of the Romanian Association of Shipbuilders (ANCONAV). He activates in the International Ship and Offshore Structures Congress (ISSC). In May 2018, he became a member of the council of the European Council for Maritime Applied R&D (ECMAR), as Ship Design Group representative.